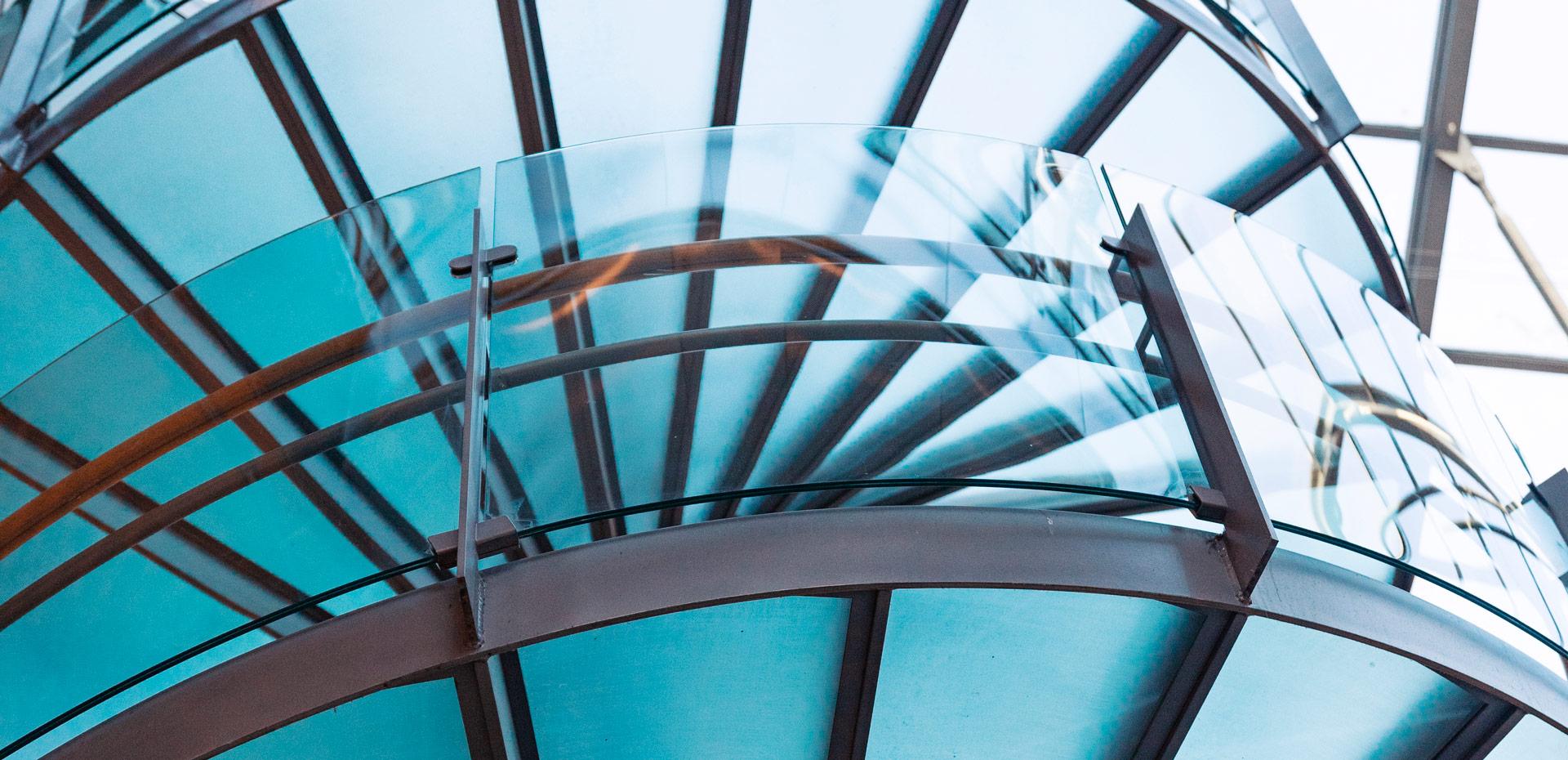 Information and lost and found
The Sello Shopping Centre's information desk is on the 1st floor next to the Pingviini ice cream café and right by the Sellonaukio indoor square. The information desk offers help and guidance about our shopping centre. You can also ask the information desk questions about lost and found items as part of the eOmistaja service.
The information desk is open as follows:
Mon–Fri 10.00–20.00
Sat 10.00–19.00
Sun 12.00–18.00

Information desk/lost and found items during opening hours tel. 010 839 4005
LOST AND FOUND
Have you lost something? We use the eOmistaja lost and found service. All items found in Sello are recorded digitally in a central lost and found service where you can easily and quickly check if your lost item has been found. Lost and found items are stored at the information desk for about a week.
Check whether something you've lost in Sello has been found in the eOmistaja lost and found service.
We move valuable items to the shopping centre's Security Control Room, from where they are turned over to the police.
If you think you lost something in Sello over two weeks ago, contact the police's lost and found storage unit directly.
The Sello Security Control Room is open 24h:
tel. 09 276 7236
The Security Control Room is in the underground car park in aisle K.
You can borrow wheelchairs from the Security Control Room to use while shopping.
Dogs in the shopping centre
We welcome four-legged friends to the shopping centre's common spaces.
Dogs may not be permitted in all shops, such as supermarkets (except for guide dogs), so check first with the shop staff. Note that the staff may have strong allergies.
Some restaurants also welcome dogs. Always check this with the restaurant's staff.
Sello is open to everyone!