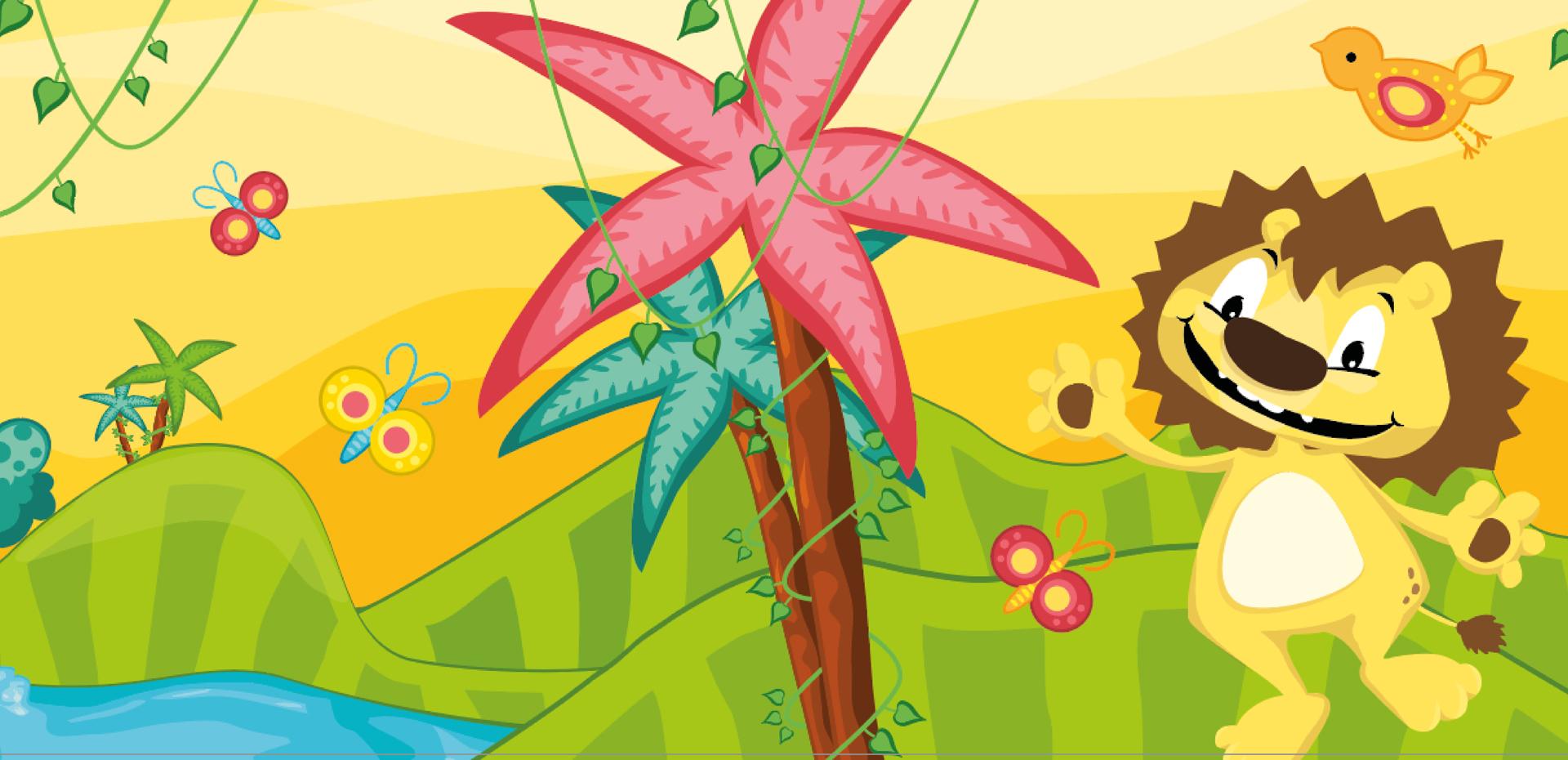 Sello's free kids' park, Jellonaparkki, is open every Friday from 15.00 to 19.00 and every Saturday from 10.00 to 17.00.
The park is for kids aged 3 to 7 and minds each kid for an hour at a time. Jellonaparkki is on the 3rd floor of the shopping centre in the Sellonpuisto play area.
Read about
Sellonpuisto
, the play area for the under-7s!
There is a
baby changing room
on the first floor of Sello.
Come and play!