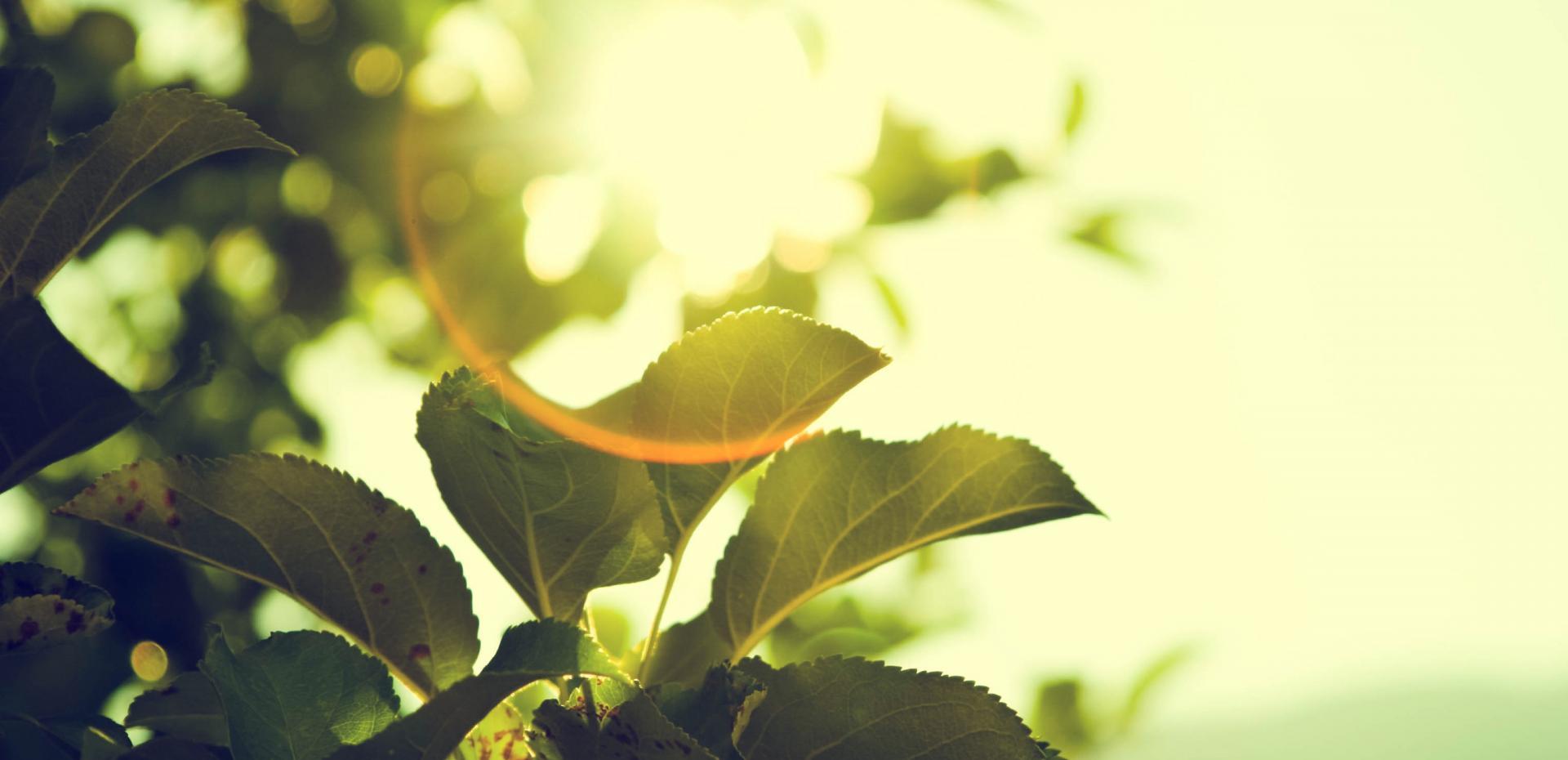 Electric car charging points
Charge your car in Sello!
Sello has a total of 47 electric car charging points, which are in aisle L of the underground car park.
The charging points are offered by the Helen and Virta charging network. You can use them via the Virta app or a Helen Lataus tag from 22 February onwards. Sign up as a Helen Lataus customer here. Connect the cable and allow your car to charge as much as you want. End charging by tapping "End charging" in the app or by using your tag. Read more about Helen electric car charging here. Don't forget that Sello offers three hours' free parking!
Sello also offers GreenMobility 100% electric shared cars. They are parked in aisle L of the Sello underground car park. Downloading and registering on the GreenMobility app is completely free, and the app is available in all app stores. You only pay for use of the car. You can choose either to drive using a normal minute price, by downloading minutes in advance to your account, or by choosing a cheap hourly or daily package. Service, parking, electricity and insurance are included in the price. Charging the car during or at the end of your trip is free at all Helen and Virta charging stations in Finland. Only use the Helen charging card provided in the car.
Drive safely and see you again when you come for shopping, leisure and to charge your car!